About Olorgesailie Olorgesailie Prehistoric Museum is Located along Magadi road, an hour's drive, and 70kms away from Nairobi. Olorgesailie pre-historic site is world renown as the "factory of stone tools" and the only place in the world with the largest number; the site has excellently preserved biological and cultural evidence about the evolution of man. Activities around the museum include the museum visit, bird watching, and mountain climbing on Olorgesailie Mountain. It takes about 2.5 hours to climb on this mountain. Unless doing mountain climbing, a visit to the museum should
To paraphrase that well-known quote about Africa, those of you who've never been to northern Tanzania are to be envied, because you still have so much to look forward to. Northern Tanzania is a land of superlatives, from Africa's highest mountain to one of the greatest wildlife spectacles on the planet. But Kilimanjaro and the Serengeti are mere starting points to so many journeys of a lifetime. Mt Meru is Kilimanjaro's rival in both beauty and the challenge of climbing it, while the Crater Highlands could be Africa's most haunting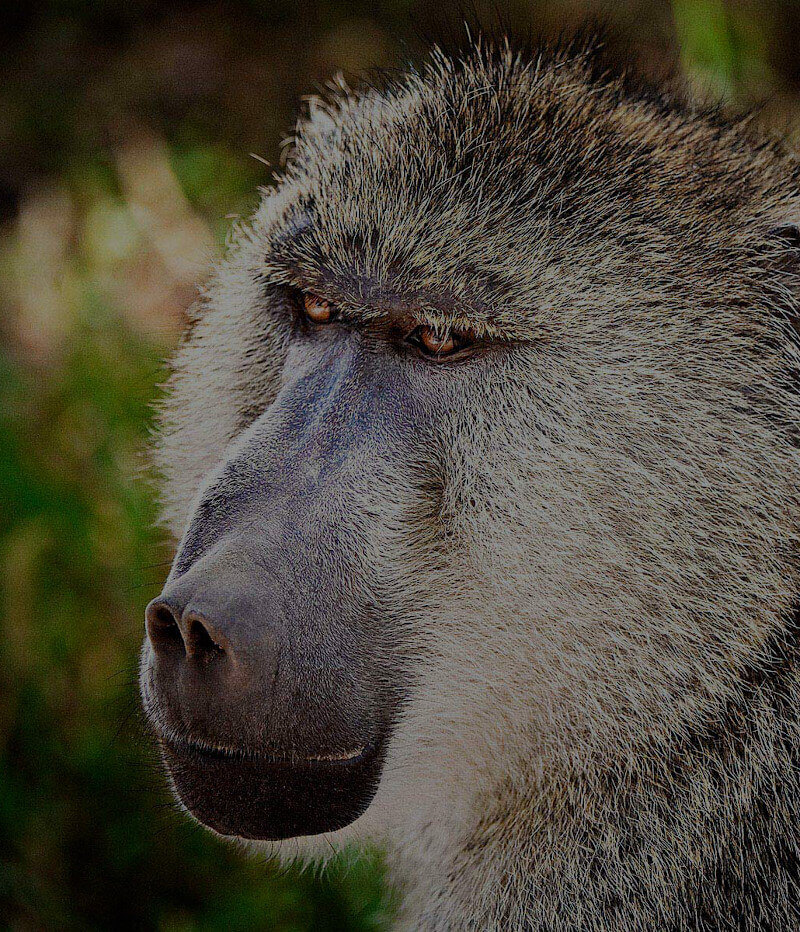 Amboseli lies immediately north-west of Mount Kilimanjaro, on the border with Tanzania. The Park covers 392 square km, and forms part of the much larger 3,000 square km Amboseli ecosystem. Large concentrations of wildlife occur here in the dry season, making Amboseli a popular tourist destination. It is surrounded by six communally owned group ranches. The National Park embodies five main wildlife habitats (open plains, acacia woodland, rocky thorn bush country, swamps, and marshland) and covers part of a Pleistocene lake basin, now dry. Amboseli is famous for its big game
Masai Mara National Reserve is one of the most popular tourism destinations in Kenya- Africa. The reserve is located in the Great Rift Valley in primarily open grassland. Wildlife tends to be most concentrated on the reserve's western escarpment. The Masai Mara is regarded as the jewel of Kenya's wildlife viewing areas. The annual wildebeest's migration alone involves over 1.5 million animals arriving in July and departing in November. There have been some 95 species of mammals, amphibians, and reptiles and over 400 bird species recorded on the reserve. Nowhere in Africa
Lake Nakuru was first gazetted as a bird sanctuary in 1960 and upgraded to National Park status in 1968. The Park has Kenya's largest population of rhinos. The surface of the Lake Nakuru occupies about a third of the park. It supports a dense bloom of the blue-green Cyanophyte Spirulina platensis from which it derives its colour and is a food source for flamingos. During peak season over millions of flamingos and Pelicans congregate on the lake. Masai Mara National Reserve is one of the most popular tourism destinations in Kenya-
Tsavo West is one of Kenya's larger national parks, covering a huge variety of landscapes from swamps, natural springs and rocky peaks to extinct volcanic cones, rolling plains and sharp outcrops dusted with greenery. A wildlife safari is the best way to see Kenya's wildlife close-up in its natural environment. Tsavo West is home to the largest population of red-skinned elephants as well as to members of the rest of the "Big 5" African animals (buffalo, African lions, leopards, and rhinos). There is also a host of Kenyan birds
One of the world's most famous travel destinations, Kenya is renowned for its remarkable diversity of landscapes, animals, and cultures. From vast plains to snowcapped mountain summits, Kenya provides a striking backdrop for Africa's most classic safari adventures. Witness the Great Migration in the Maasai Mara.
Lying on the edge of northern Kenya's arid savannahs, the Samburu National Reserve is a destination that will appeal as much to the safari first-timer as it will to the veteran. The most rewarding of the three national reserves that cluster around the life-giving Ewaso Ngiro River (the other two are Shaba and Buffalo Springs), Samburu's game viewing is famously first-class and there are adventure activities and fascinating cultural interactions too.
Gorilla trekking in Uganda is a highly satisfying jungle experience found no where else in this region. A whole day of penetrating the thickets of Bwindi Impenetrable Forest National Park side by side the mountain Gorillas, thrilling. No words can describe this! Have a stare off with a Silver Back, or just take Selfies with him. You can't miss this trip my friend, because of the intensity, fear and joy you get in the presence of these animals.