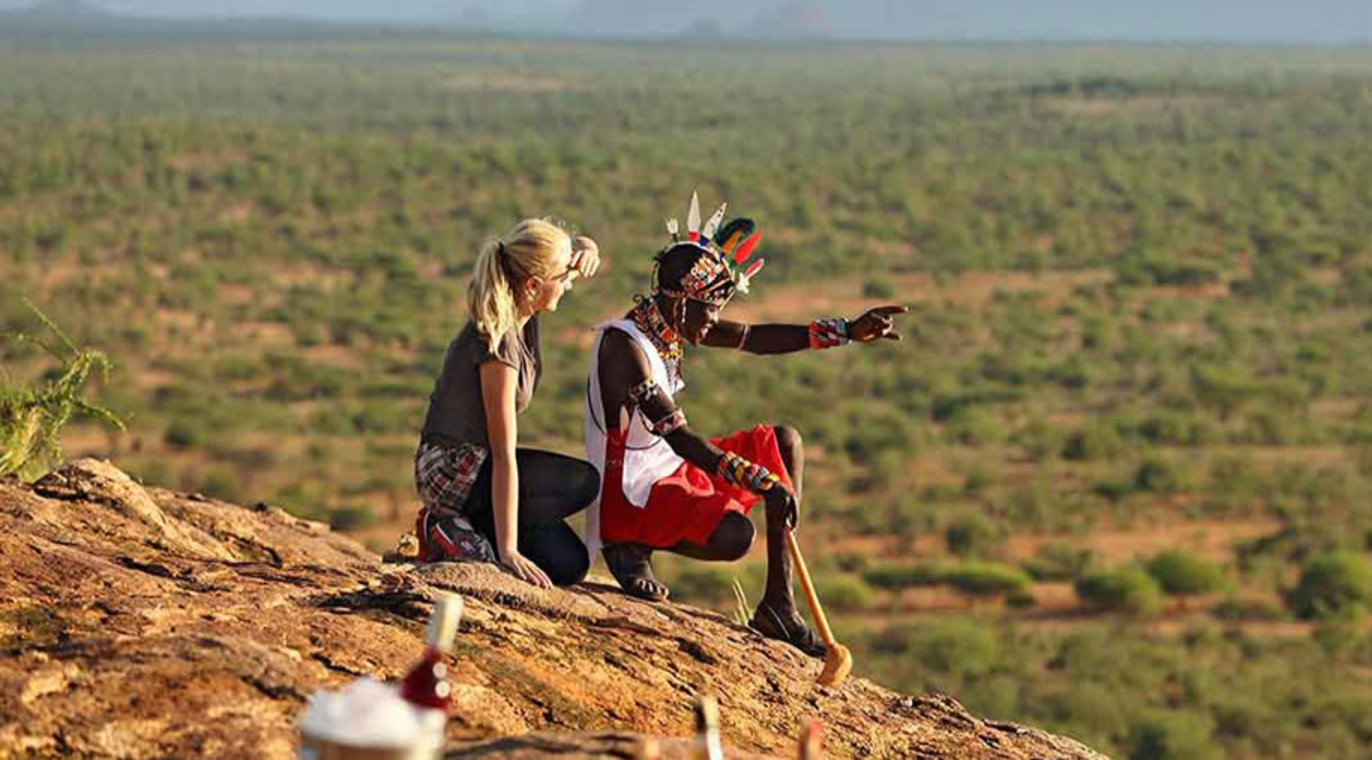 Travel Outlook 2022
The world is changing in the tourism and travel sphere. According to Skift – a travel's premier intelligence firm – and so too has the balance of power shifted among travel's biggest players. Below are the Megatrends that will determine the fate of the travel sector in a complex and ever-changing global marketplace in the coming year.
The Future of Hotel Loyalty: Recognizing More Than the Stay:
Hotel loyalty is no longer just about earning points for hotel stays. Today, forward-thinking brands like Hyatt are extending loyalty "beyond the stay" through a savvy mix of strategic alliances, unique experiences, and new opportunities to earn from daily spending.
Subscription Travel Is the Next Frontier of Loyalty:
Earning consumer loyalty means more than giving them rewards. Subscriptions and memberships represent a compelling way for travel companies to create lasting relationships with consumers.
Tourism's New Competitive Advantage Is Protecting — Not Just Promoting — Destinations:
Responding to the burden that tourism can bring requires more than tacking on the idea of management to tourism boards' activities; it requires a paradigm shift in how destinations operate. That shift is underway.
The Future of Travel Will Be Driven by Urban Living Innovations:
Cities have always been incubators for innovation, but with two-thirds of the world's population expected to live in urban areas by 2050, developments being rolled out today to accommodate that new density will serve the travel industry in positive ways.
Augmented Hospitality Is Changing the Way We Experience Cities:
As new concepts of urban living evolve and cities become even more attractive destinations for both working and living, hospitality brands will need to rethink the role they play for visitors and locals alike.
Gen Z Asserts Itself as Travel's Next Big Opportunity:
The millennial generation has been at the forefront of the collective mind of the travel industry for years. But starting in 2020, Generation Z will begin entering adulthood. The travel industry would be wise to shift some focus here if it wants to stay ahead of the game.
Wellness Travel Makes Aging Aspirational:
Wellness travel isn't just for the 20-something yogi anymore. Companies are looking at aging as a big opportunity, leaning further into transformational travel with a focus on mind and spirit. There's a whole lot of people growing old and living longer while trying to figure that all out. Travel is seeing a chance to help unlock the mysteries.
Moving Beyond Demographics: Data Drives the Future of Travel Advertising
The world is awash in data, but as consumer skepticism about Big Tech is on the rise, travel brands need to rethink the way they use information to generate hyper-relevant offers. The winners will hit the right mix of helpfulness and relevance, evolving beyond personalization to forge even deeper and more meaningful relationships with consumers.
Consumer Brands Jump Into Travel With a Hospitality Mashup:
Consumer brands that see the passion of travelers are taking the leap. These brands are becoming hotel proprietors in greater numbers to reach out to millennials, who see travel as a lifestyle experience. Expect more retailers to invade the hospitality space.
Travel Payments Find Path to Painless:
Global payments technology and rules are changing swiftly, led by seamless innovations in Asia that are making life easier for consumers. Travel companies of all sizes are finally taking action in order to stay competitive.
Short-Term Rental Winners Emerge:
The short-term rental ecosystem is getting bigger, which means many winners are set to emerge from the pack. Expect further brand-driven professionalization, more outside investment, and vendor consolidation. Those getting on board will benefit, but is a backlash in the cards?
Smart Design Is Not Just for Luxury Travel Anymore:
There is no turning back on the transformation of low-budget hotels from the "uncategorized" class into a legitimate segment of the global hotel industry. Future technology and the rise of Gen Z will further fuel innovation and change in the design of economy accommodations — especially in Asia.
Data's Breakthrough for Events:
All-in-one software doesn't just simplify the event planning process. It transforms the way planners track and learn from events. How these all-in-one tools evolve is starting to shape the future of the meetings industry?
The Rise of Ultra-Long-Haul Flights Is Changing the Way We Travel
Connecting to the ends of the Earth with nonstop flights is an increasingly attractive prospect for flyers. The growing popularity of nearly day-long flights, however, is set to disrupt the economics of the airline business. Adapting will be crucial as demand from the travel industry grows.
Tech's Power Grab for Corporate Travel
Slick new startups have been putting pressure on corporate travel incumbents. This portends a bright future for the average business traveler and travel technology investors alike.
Google Takes Charge:
Google has some innovative products that enable the company to collect unimaginable quantities of personal data. That is making it all that much easier to suck the life out of travel competitors